Need a submersible bore pump in Adelaide or the Adelaide Hills?
Aldgate Pump Sales and Service offer a large range of submersible bore pumps and can install into an existing or new bore hole with a pump to suit just about any application such as:
Pumping to dams or holding tanks
Pumping direct to irrigation (pressure systems)
Pumping for domestic/potable household use*
Variable speed pressure systems to maximize efficiency and increase pump applications
Free on-site inspections are available to discuss options
* Laboratory testing would be required to see what water treatment would be required for potable water.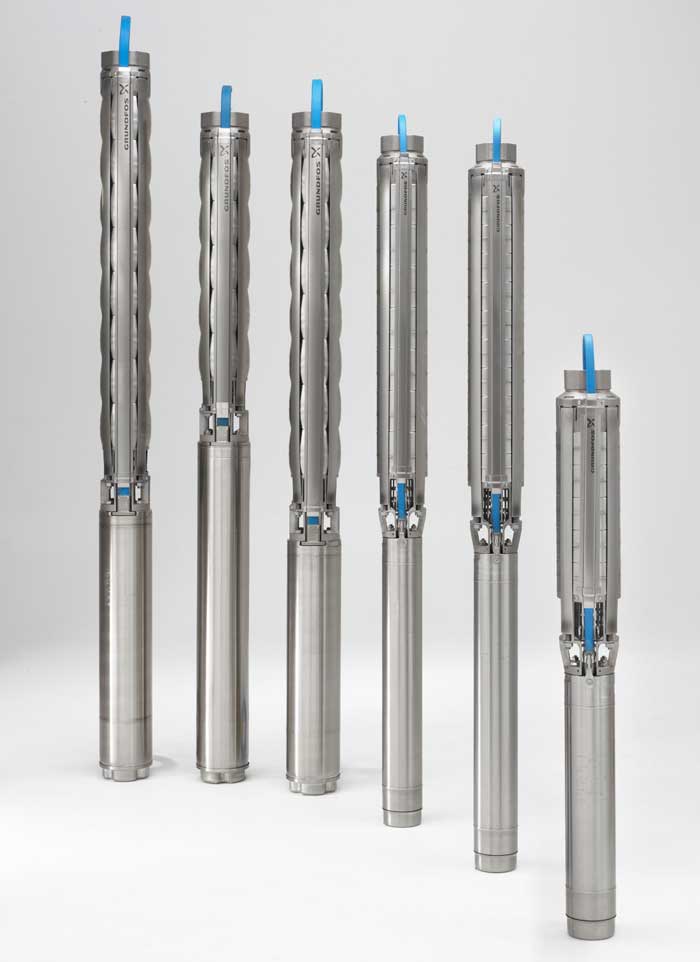 Controls can be designed to incorporate:
24 hour time clocks
Flow switch (run dry and shut-head protection)
Pressure switch or float switch
Phase failure protection
Audible alarms
Water level probes
Run hour meters
Amp meters
Volt meters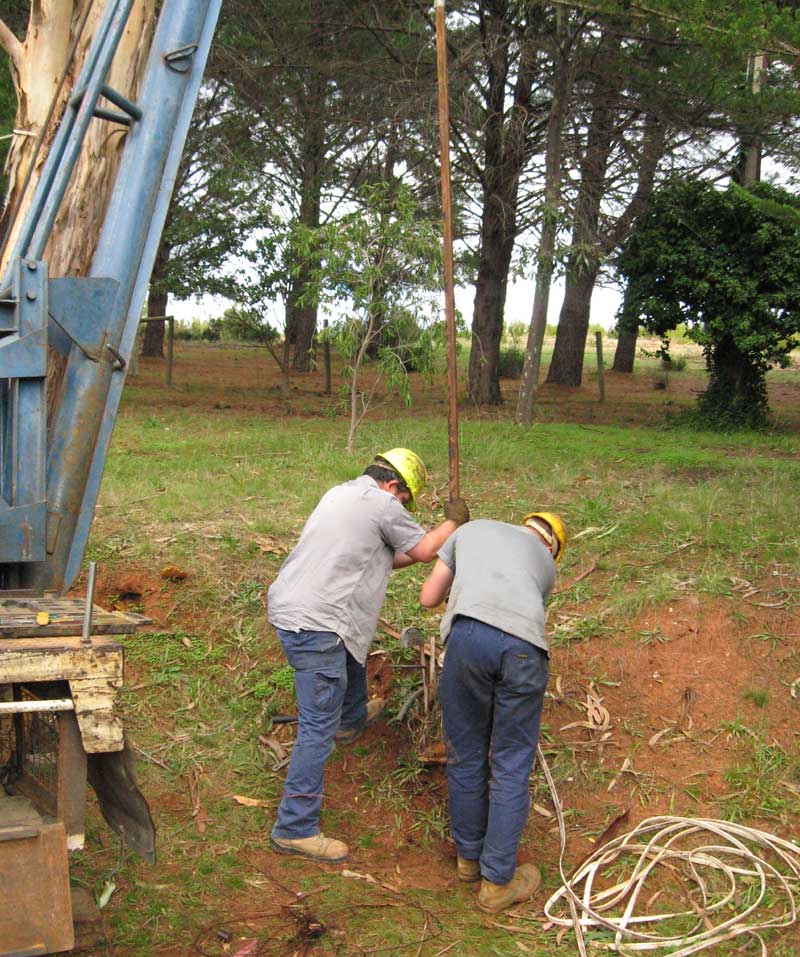 New installations or breakdown servicing for leading submersible bore pump manufacturers such as:
Grundfos
Onga
Davey
Lowara
Caprari
Mono Pumps
Southern Cross
Nastec
Options for Solar powered pumps is also available.
Are you in the country or interstate... easy!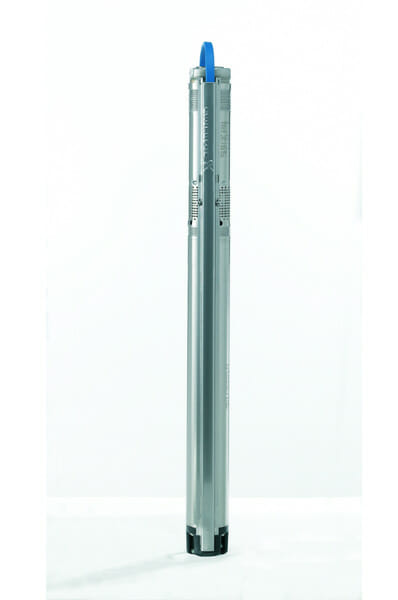 Grundfos SQ and SQE
The Grundfos SQ and SQE series comprises of small and compact submersible multi-stage pumps designed for pressure applications. The SQ motor is a permanent magnet motor with a micro frequency converter and features protective functions and soft starting, which reduces the starting current and provides smooth and steady acceleration and dry running protection. The SQ and SQE is handy and user-friendly due to its low weight and 3 inch diameter. Other protective features include over and under voltage protection, overload protection and over-heating protection.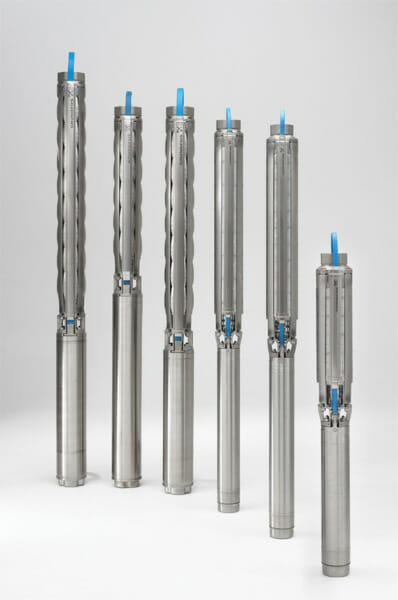 Grundfos SP
The Grundfos SP is a multi-stage submersible pump designed for operation in boreholes. The SP is made entirely of corrosion resistant stainless steel, offering high operating reliability regardless of the application.  The MS and MSS motors are not only rated among the very best on the market, they are designed to be the perfect fit for the SP models matching their best duty points. Grundfos offer a range of controllers and protection for the SP, such as the MP204 for comprehensive monitoring and pump protection.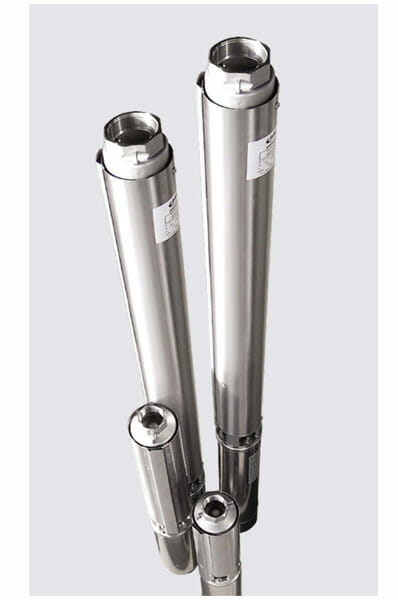 Southern Cross SD
The Southern Cross features exceptional quality and hydraulic design. The pump is assembled with 304 stainless steel pump bowls and high grade noryl floating stack impellers and lexal diffusers for optimum wear and corrosion resistance. It has a stainless steel pump enclosure, pump shaft and motor coupling. Pentair offer the Pentek Intellidrive constant pressure controller for the SD pump featuring built in diagnostics and protection as well a variable frequency drive when constant pressure is required.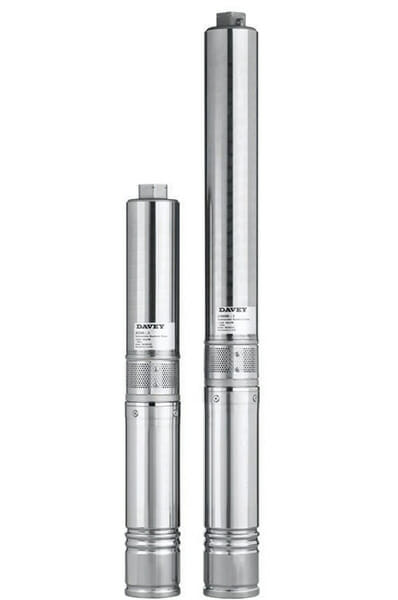 Davey J Series
The Davey J Series is proven and reliable for harsh Australian conditions. The 25, 40 and 60 litre per minute models feature independently floating centrifugal impellers to provide easy starting and long life. The larger flow rate models feature locked stack impellers with open waterways. There is a heavy duty stainless steel outer casing shell providing protection and accurate alignment of internal components.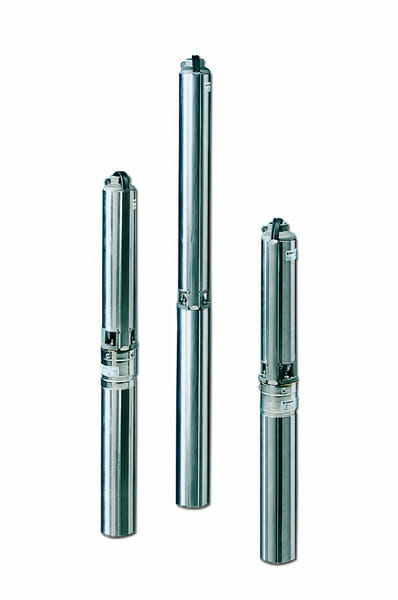 Lowara GS
The Lowara GS multistage centrifugal submersible pumps feature a floating technopolymer impeller design which ensures as excellent resistance to wear. The upper and lower supports are made of precision-cast stainless steel ensuring resistance to corrosion, strength and rigid coupling to the motor.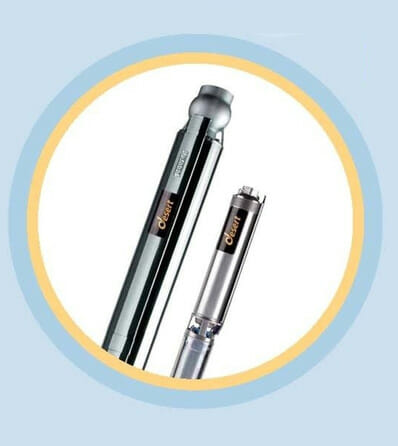 Caprari DesertLine
The Caprari DesertLine submersible pumps are designed for specific applications with a high percentage of solids and sand, up to 450g/m³. The DesertLine features impellers in technopolymer with additional reinforcing and the Caprari "Defender" system which protects both pump and electric motor from corrosion and galvanic currents by passivating the stainless steel.