Variable Speed Pressure Pumps
Aldgate Pump Sales & Service supply and install a variety of options for variable speed household pressure pump systems. Aldgate Pumps have a household pressure pump with variable speed to suit every home and budget. There is also a large choice of control options and pump types to suit your application.
Variable Speed Pressure Systems (Constant Pressure):
A Variable speed pressure system enables true "constant pressure" in the pipe systems
No large fluctuations in pressure
A variable speed pump adjusts the speed of the pump so as to constantly provide users with the same pressure, even when demand for water changes
Because the pumps speed depends on water demand, when running at reduced speeds, it is possible to save up to 30% of power (based on pump affinity laws), compared to a standard pump of the same size. With the ever increasing cost of electricity, over time, these pumps are cost efficient, not to mention the environmental benefits of reducing energy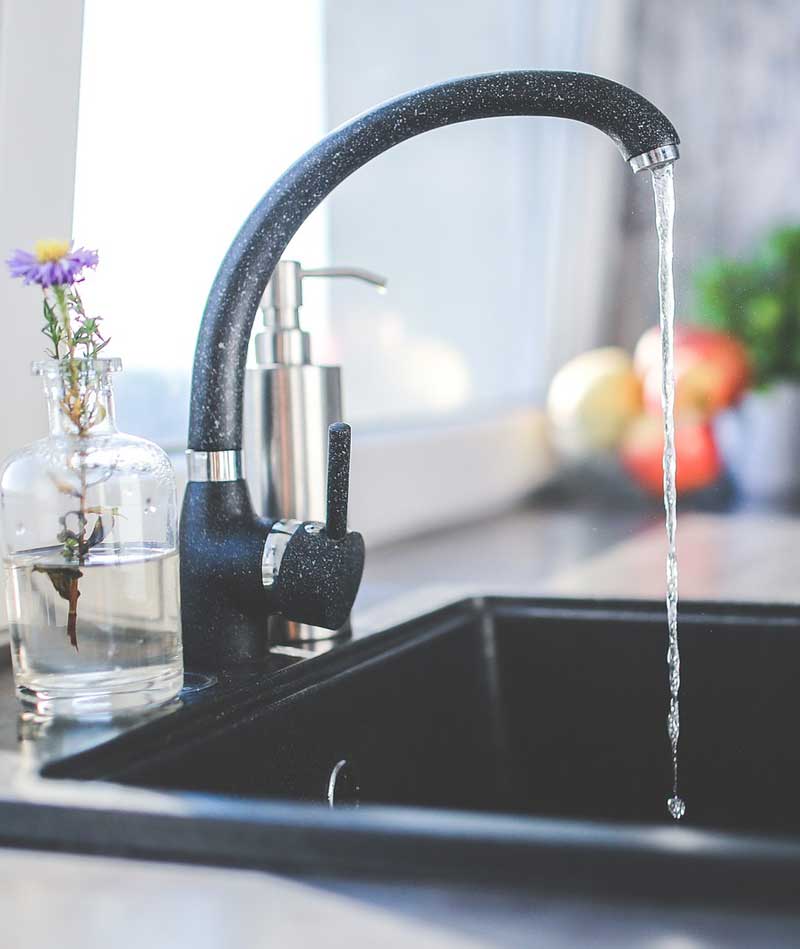 Need a variable speed household pressure pump system in Adelaide or the Adelaide Hills? Simply give us a call on (08) 8339 6577 to speak to one of the Aldgate Pump specialists.