Wide range of fire safety pumps
It's fire danger season in the Adelaide metro and Adelaide Hills… a time of year when a fire safety pump can save lives and save property. We have a wide range of fire safety pumps in single and twin stage designs, available in petrol and diesel motors, with recoil start or electric start engines so you will never be short of pressure. An Aldgate Pump Sales & Service sales assistant will ensure you get the correct pump for your application.
Remote Start Diesel
NEW PRODUCT!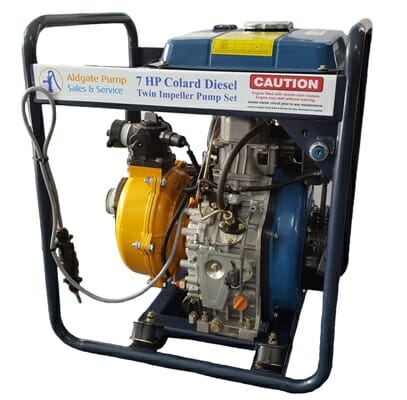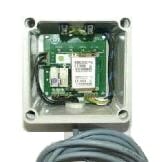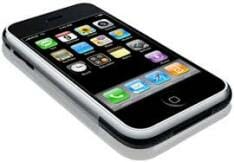 Protect your investment with a diesel powered fire fighting system that can be remote started via your mobile phone.
Aldgate Pump Sales & Service is proud to be associated with Graham Lund, the West Australian designer and manufacturer of the SFS01-3G V2 mobile phone controller that can reliably start and stop a diesel powered pumping system. Complete pump and controller systems are available. The controller can also be adapted to an existing diesel pump, however certain modifications to the motor would need to be undertaken. Contact us for further information, or refer to the data sheet here. We can provide a complete pump package with pipe work, fittings, and even a solar panel to keep the battery fully charged and ready to use when you need it.
Our range of Fire Safety Pumps includes: • COLARD • DAVEY • ONGA
Fire safety equipment
Fire hose reels
Fire hose reel covers
London adaptors (64mm Brass tank adaptor for the SA-CFS)
Fire hose nozzles
Solar modules – to keep the pump's electric start battery charged
Fire hose and fittings including suction hose and fittings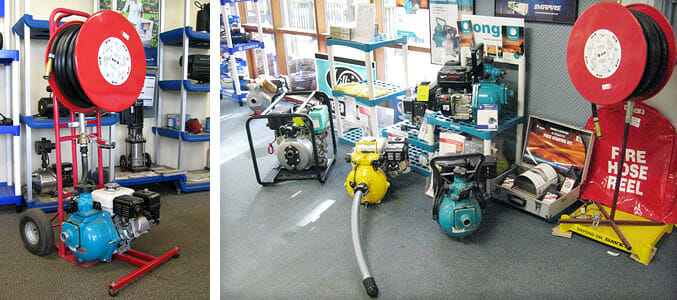 Onga Blazemaster
Onga has a fast range of Fire Fighting pumps to accommodate your requirements. Onga's single stage pumps are designed to move more water. More economically. The twin stage pumps provide higher pressure allowing you to fight fires from a safer distance. Often getting power to a site is difficult and expensive. For all these situations, the Onga range of engine drive pumps offer a cost effective solution. The Onga Blazemaster is available with a Honda GX motor, a well earned reputation for engine quality and performance. The Honda GX series engines have long been recognised as the industry leader in providing reliable, easy-starting and fuel efficient small engines.
Davey Firefighter
The Davey single and twin stage Firefighter models offer class leading performance, and are Australian designed and made. The Davey Firefighter range is powered by industry leading manufacturers such as Honda and Yanmar, with a choice for petrol or diesel with recoil and key start options. They have a patented clamped impeller design to enable longer impeller life, improved performance and easier disassembly in the case of blockage. The Pump casing, diffusers and impellers are manufactured from corrosion resistant marine grade aluminium for long life. The pump casing is polyester coated exterior and interior for added corrosion resistance. It also has a patented floating impeller neckrings for improved pumping efficiency and to help extend seal life and reduce engine wear.
Colard Diesel Fire Safety Pumps
No Results Found
The page you requested could not be found. Try refining your search, or use the navigation above to locate the post.